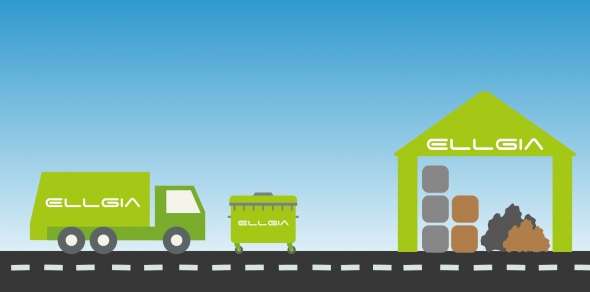 Ellgia
was
established
by founder, Steve Crook
in 2011 with a single customer, one vehicle and a service office
in Cambridge.
Now operating over 60 HGV vehicles from over 4 separate permitted locations, employing more than 160 local people and servicing over 4000 customers demonstrates the evolution of the business into one of the largest independent waste and recycling management companies across the East of England. The company name "Ellgia" was born from merging the names of Steve's daughters, Ella and Georgia, and represents an important message that regardless of our growth, size and complexity, we maintain a local family run business approach to servicing our customers with a differentiated service experience.
The company has evolved from a simple recycling collection business and has expanded its capabilities to the collection of waste and recycling from all sectors including domestic and commercial waste producers, processing capability for over 35,000 tonnes per annum of waste and recycling materials at 4 permitted locations sited across the North Lincolnshire, Lincolnshire and Cambridgeshire and the ability to manufacture waste derived fuel in the form of solid recovered fuel (SRF) and Refuse Derived Fuel (RDF) used to produce heat and power.
We specialise in offering bespoke, cost-effective environmental solutions to commercial, trade and residential customers ensuring the highest levels of service, compliance, and management information.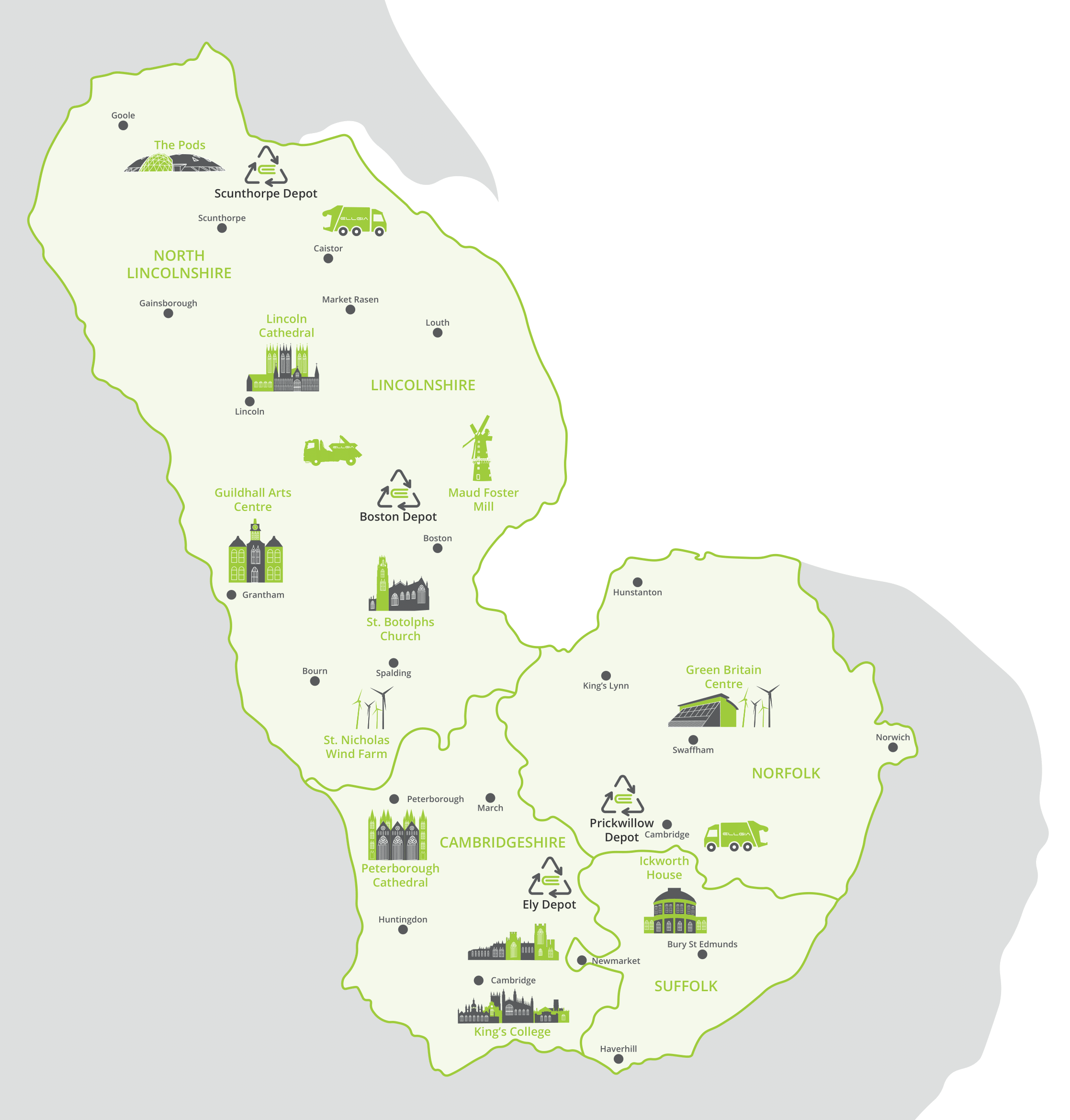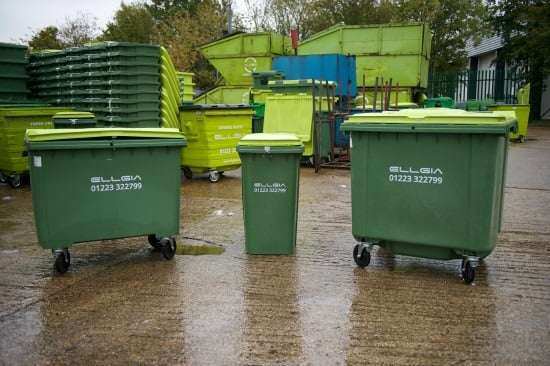 Our in-depth industry knowledge and experience has led Ellgia to become a partner of choice for our customers from simple container collections to complex multi-site environmental solution providers spanning all industry sectors.
If you are looking to dispose of General Waste, Dry Mixed Recycling, Cardboard, Food, Glass and Plastics, Security Shredding, Hazardous Waste, WEEE Waste (Waste Electrical and Electronic Equipment recycling) or you just want a skip for site or for a clear out at home – then make contact and a member of our team will be happy to support you.
Our business is driven by our customer's needs, leading environmental solutions, legislation, and regulation, and by the experience and passion of our teams.  WE are committed to our values of providing a differentiated experience for our Colleagues, Customers, Communities and Compliance.
We are constantly investing into innovating our facilities, our plant and vehicle fleets to ensure we are market leaders in the collection, recycling, and reuse of a huge range of materials generated by businesses and households across the region.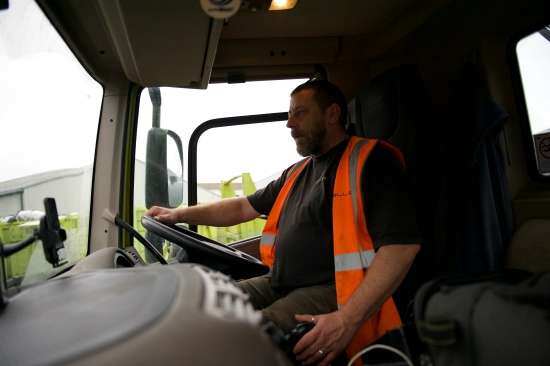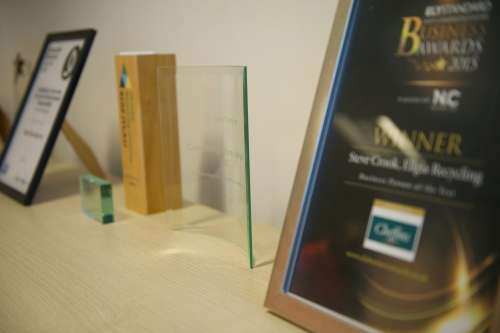 Knowledge, Accreditations and Awards
Ellgia have been fortunate to be externally recognised for our achievements. We are an award-winning business having won awards at the MRW National recycling Awards in 2018 and the Hull and Humber Chamber of Commerce Awards in 2019. 
We are recognised for our excellence in customer service, market innovation growth and high performance with the Operator of the Year Award at  MRW National Recycling Awards in 2018 and for our investment. Also for our commitment to the areas where they work by supporting local employment and the supply chain with the North Lincolnshire Business Investment Award at the Hull and Humber Chamber of Commerce Awards and the Large Business of the Year award at the Lincolnshire Business Awards.
Our locations

Find us at these locations.
Ely
Unit 7
Lancaster Way
Ely
Cambridgeshire
CB6 3NW

01223 322799
Boston
Westville Recycling Centre
Westville
Boston
Lincolnshire
PE22 7HR

01205 750910

Scunthorpe
Pitt Bottom
Winterton Road
Scunthorpe
North Lincolnshire
DN15 0DH

01724 277299
Prickwillow
Ely Road
Prickwillow
Ely
Cambridgeshire
CB7 4UJ

01353 688354

Want to find out more?

A dedicated member of our team is ready to help you.