Commercial waste management
and recycling services
Managing your waste sustainably with the flexibility to meet your specific needs.
Whether you're a new single location start-up or an established multi-site business with complex multi-stream service requirements, we specialise in sustainable waste management to provide cost-effective waste management services that meet your specific needs. Our regional network of depots is established within the local community and have the range of services and processing capability to support you in reducing your impact on the environment. Whether your goals are to reduce waste, recycle more, create value from materials, or simply to know that it will be collected and managed responsibly, we have flexible, compliant, and cost-effective services that give you the full comfort, control, and assurance you need.
We provide bespoke services for general waste collection, commercial recycling, material processing with offtake into UK based facilities. Choose from scheduled or one-off collections, recycling services, skip hire, trade, or total waste management options to meet your specific needs.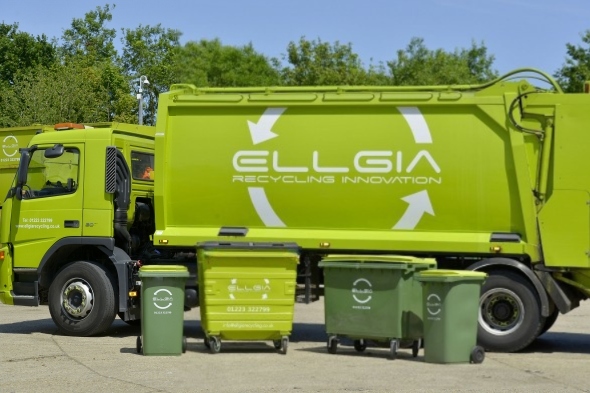 Waste & Recycling Services
Whether your organisation is a large multi-site, multi-stream corporate organisation with complex environmental solutions or a small start-up, Ellgia is committed to working with you to design and implement solutions that deliver the highest levels of environmental performance, operational efficiency, service, value for money and delivers the needs for your business.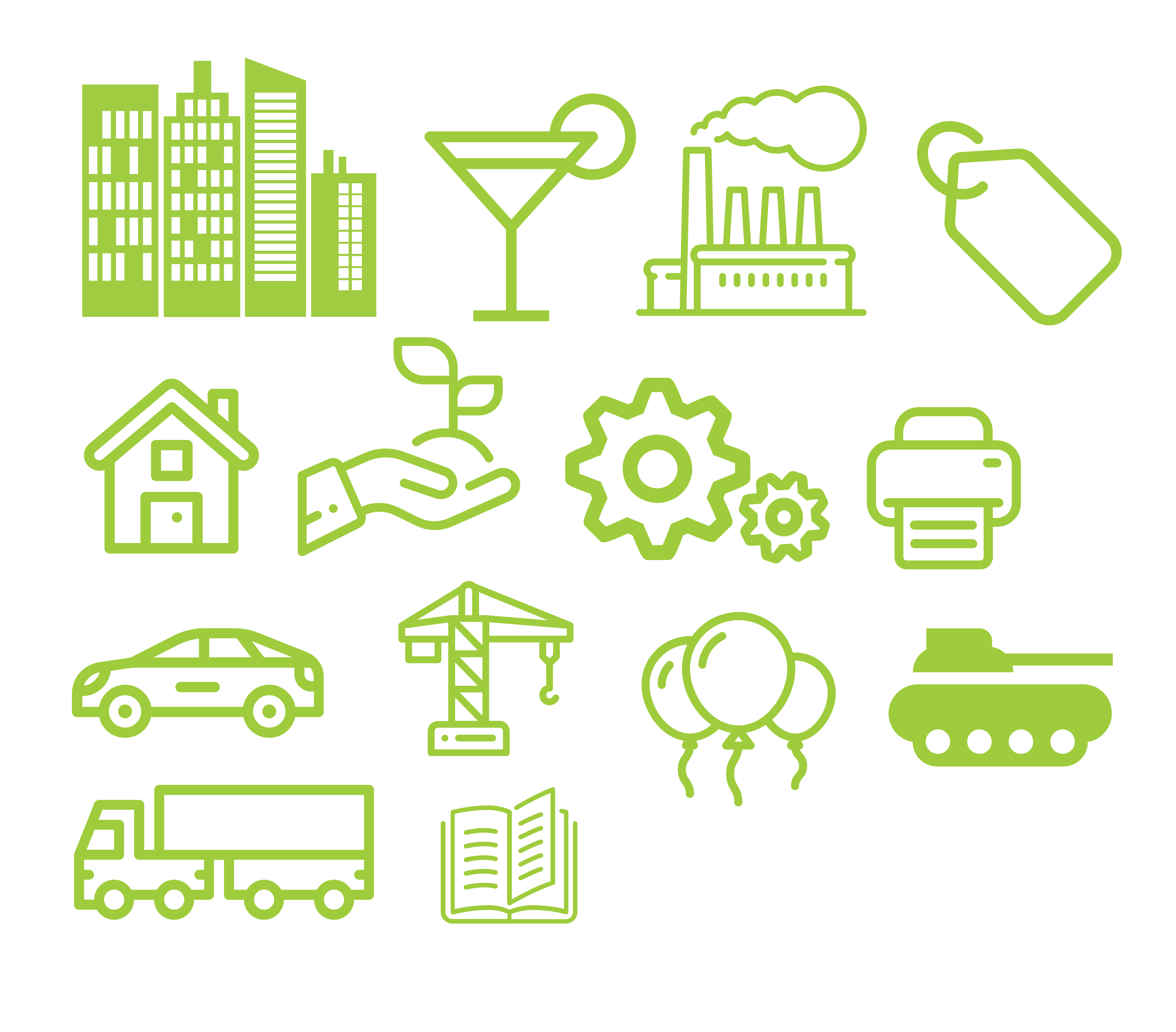 Our mission – zero waste to landfill

We are working towards 'Zero waste to landfill', by moving refuse up the waste hierarchy with investment across our sites to increase waste processing and waste fuel production in the form of Solid Recovered Fuel (SRF) and Refuse Derived Fuel (RDF)

Waste minimisation and advice
We provide waste minimisation and recycling advice, waste audits and service solutions to a variety of sectors including office, hospitality, agriculture, retail, schools, logistics, automotive, defence, construction, printing, manufacturing, healthcare as well as homeowners.
In 2018 our customer service and innovative thinking was recognised at the MRW National Recycling Awards where we received the Independent Operator of the Year award. In 2019 we have been recognised for our investment and commitment to the areas where we work.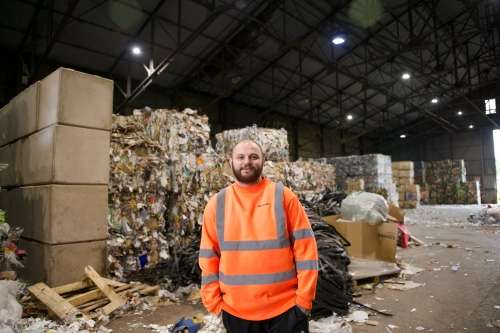 At Ellgia, we are dedicated to promoting responsible commercial waste management in the UK. Our comprehensive waste solutions assist businesses and consumers in minimizing waste generation, implementing proper segregation, and adopting efficient recycling and disposal practices.
By partnering with us, businesses can embrace sustainable strategies like reusable packaging and paperless operations, while ensuring compliance with UK regulations. Our certified waste management services and expertise enable businesses to reduce their environmental footprint, achieve cost savings, and enhance their corporate reputation. Let's work together to prioritise responsible commercial waste usage for a greener future in the UK.
We love to keep our customers informed. View all our recent case studies and keep up to date with all the regular news and updates from Ellgia.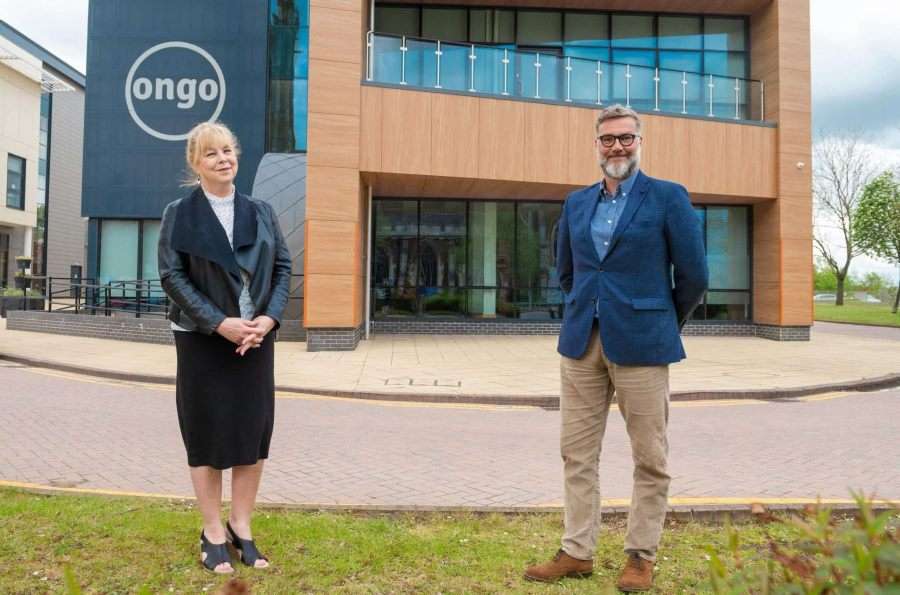 Our locations

Find us at these locations.
Ely
Unit 7
Lancaster Way
Ely
Cambridgeshire
CB6 3NW

01223 322799
Boston
Westville Recycling Centre
Westville
Boston
Lincolnshire
PE22 7HR

01205 750910

Scunthorpe
Pitt Bottom
Winterton Road
Scunthorpe
North Lincolnshire
DN15 0DH

01724 277299
Prickwillow
Ely Road
Prickwillow
Ely
Cambridgeshire
CB7 4UJ

01353 688354

Want to find out more?

A dedicated member of our team is ready to help you.